Blockchain Italia for a sustainable future
We try to make blockchain projects zero-impact.
Efficiency, speed, safety and no waste of computational energy.
We are official partners of Algorand and among the early adopters of this technology, exploiting its great technical potential for our solutions, being pioneers in its developments on various fronts.
Why Algorand?
Algorand is the Carbon Negative blockchain conceived by Silvio Micali, Italian professor at MIT. Through the pure proof-of-stake system, Algorand manages to reduce the environmental impact of the technology by providing minimal energy consumption for any kind of operation. Algorand is completely Carbon Neutral and together with ClimateTrade, a leader in CO2 transparency and traceability, they aim to improve the efficiency of sustainability efforts of leading companies worldwide.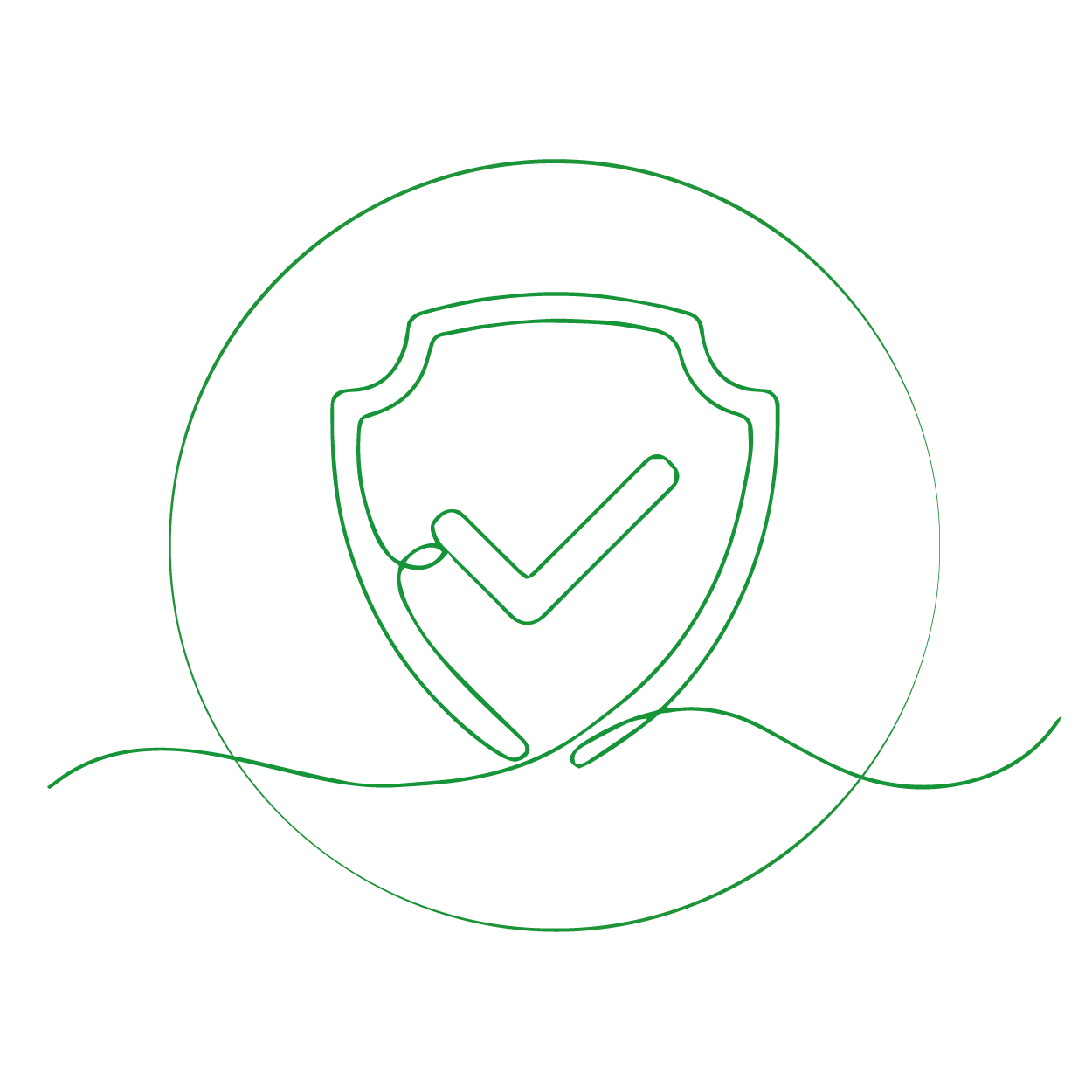 Security
Assets issued on Algorand are fast and secure as they are integrated directly into Algorand Layer-1.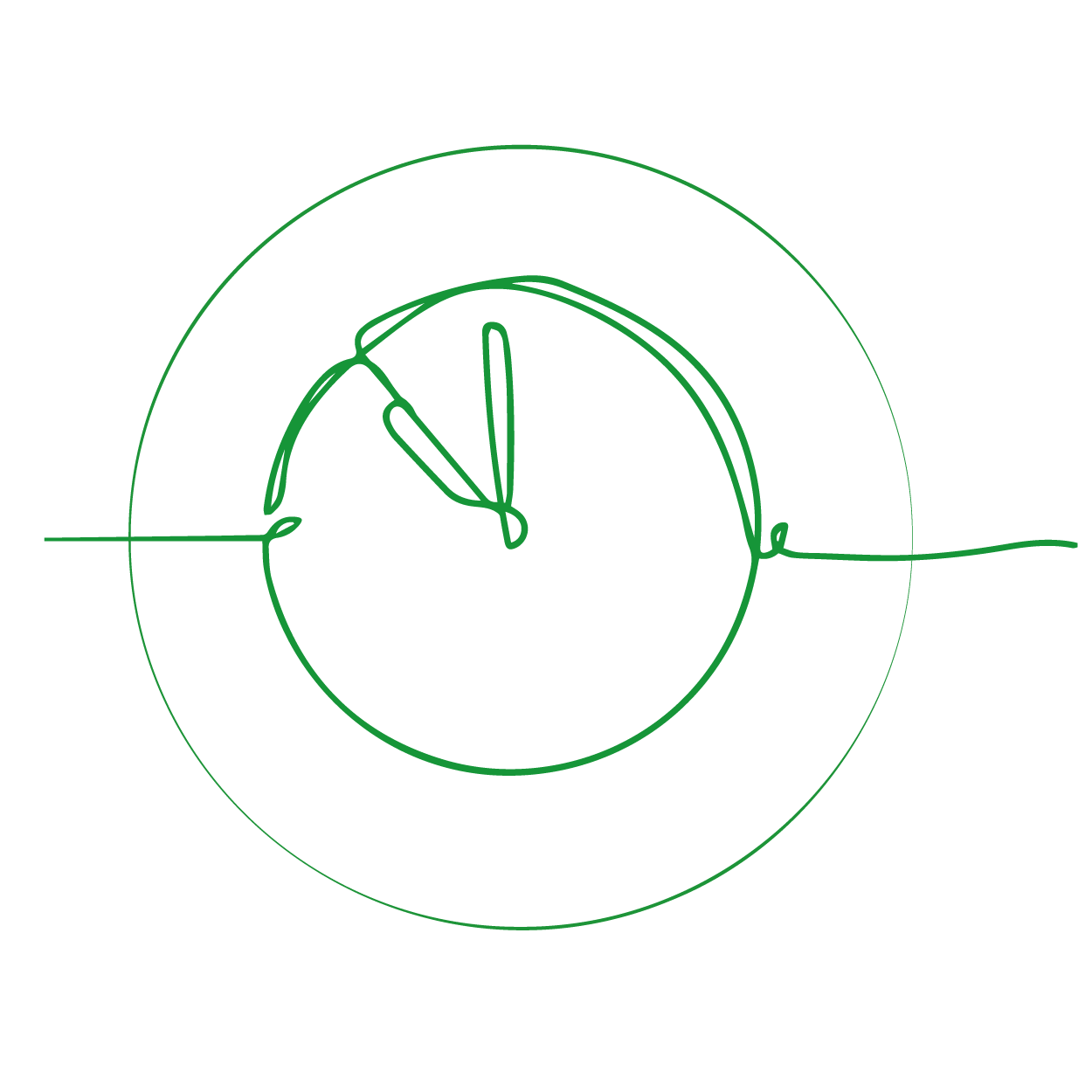 Speed
Algorand allows 1000 transactions per second with the ability to easily increase to higher throughput. The speed of transactions is a strength.
Sustainability
Thanks to its unique consensus mechanism, Algorand is much more energy efficient than other blockchains and goes further by offsetting its small carbon footprint in cooperation with ClimateTrade.

Our journey to environmental sustainability
We continue our dedication to Carbon Neutrality by collaborating with ClimateTrade to have the least possible impact on carbon emissions in an effort to counter the climate crisis. ClimateTrade, a leading climate technology company, is able to provide transparent and traceable carbon offsetting using blockchain. Every quarter, we rely on their support to calculate the carbon footprint of active processes and to offset emissions by supporting environmental sustainability projects.
To achieve our goal, we currently support two projects: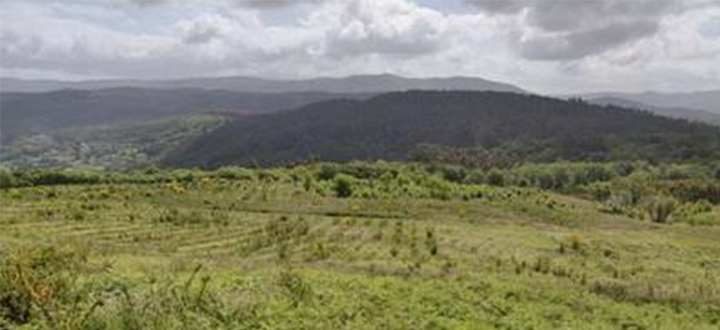 The reforestation project in Spain on an area in Vilardevos that suffered a serious fire in 2005. The aim is to restore the tree cover by completely revitalizing the area from an environmental and tourism point of view. The management plan provides for maintenance measures, pruning, thinning and felling according to the silvicultural model specific to Maritime Pine. The entire perimeter of the reforestation has a plant-free perimeter strip that serves as a fire defense. In addition, 0.44 hectares of fire protection area were created by planting chestnut trees in two 10-metre wide strips.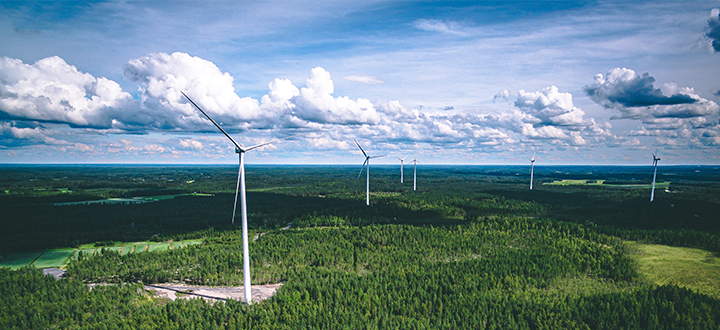 The project of the company VTRM Energía Participações aims to create wind power plants in Brazil to supply electricity to the interconnected national system without producing harmful emissions. The distribution of clean, renewable electricity will make an important contribution to environmental sustainability by reducing CO2 emissions. In this way, landowners can continue to use the area for other activities by increasing and diversifying land productivity. This leads to increased tax revenues for the local government and direct and indirect employment opportunities for local workers and service providers.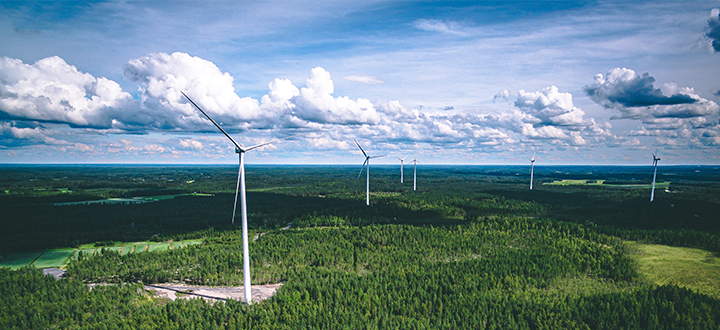 Copyright © 2022 Blockchain Italia.io 
 Blockchain Italia S.r.l. P.IVA 10441490967 
Via Brembo 27, 20139 Milano
Privacy Policy | Terms & Conditions