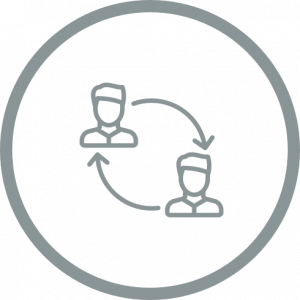 Blockchain Agnostic Consulting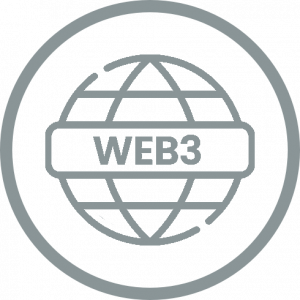 Web3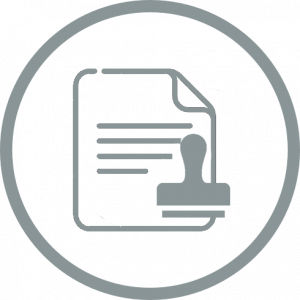 Notarization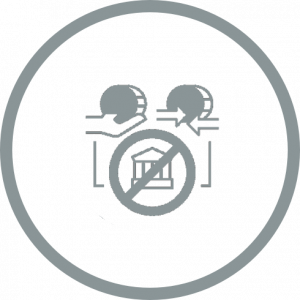 DeFi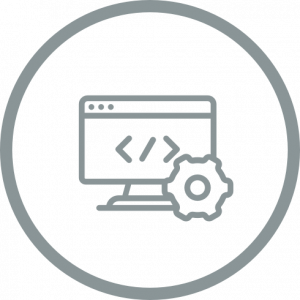 dApp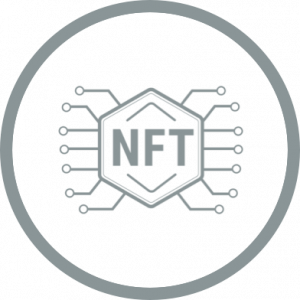 NFT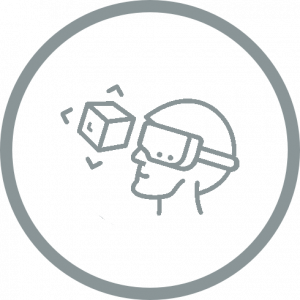 Metaverse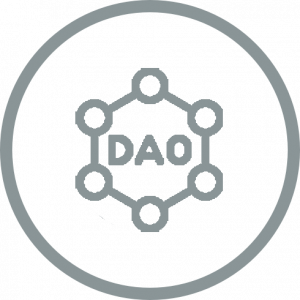 DAO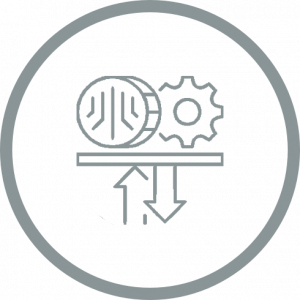 Tokenomics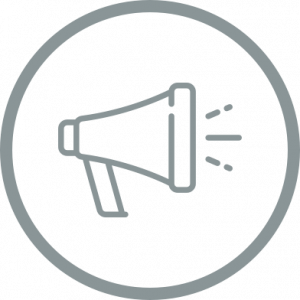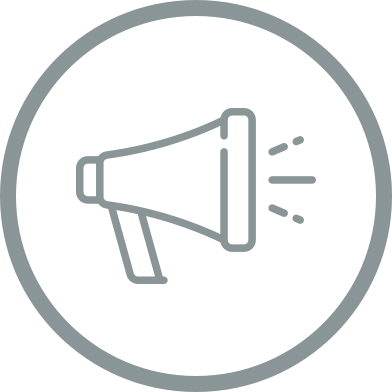 Events
Web3 Training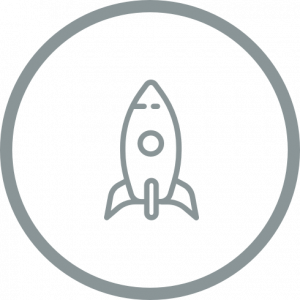 Startup Incubation and Fundraising Support
Blockchain Italia is a Milan-based software house focused on fintech and blockchain solutions.
Thanks to many years of experience and a team of specialists and professionals in the field, we offer solutions tailored to the client's individual needs, assisting them step by step along the journey, from the initial brief to the development and delivery of the product.
We support companies and start-ups in their approach to the Web3 world, providing all the services required for the launch of a successful project.
Academic and Institutional Partners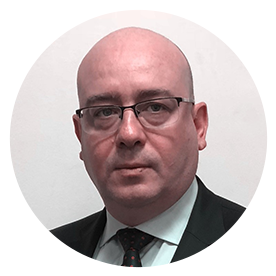 Nick Chiara, Managing director Toknar
"Enthusiastic to have worked with Blockchain Italia as a technology partner for the development of Toknar. The professionalism demonstrated within the Fintech and Blockchain sector has allowed the conception and development of an innovative system within the financial sector related to invoice advances. We recommend without hesitation to anyone looking for a Software House highly specialized in Blockchain solutions."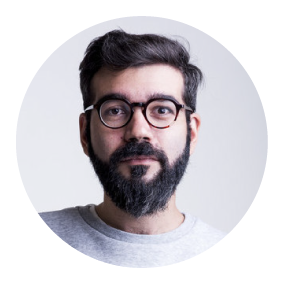 Roberto Rosati, Chief Executive Officer
"Blockchain italia is our trusted partner for the development of blockchain-based projects and solutions for us and our clients. The projects are always followed with care and punctuality, and the team offers a level-headed consultancy approach during both the assessment and implementation phases."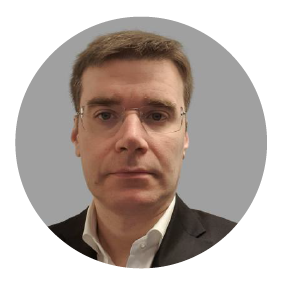 Marco Proserpio, COO Azatec Consulting
"Blockchain italia followed us in the design and development of our corporate website. The project was carried out with care and maximum attention to our requests. The team is always available, well-organised and punctual."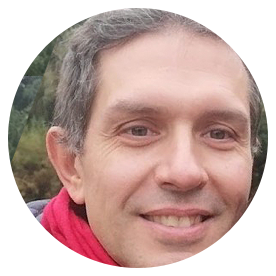 Roberto Innocenti, Solutions Architect Auditel
"Blockchain Italia helped Auditel to bring the collected tv audience data onto the Ethereum and Algorand blockchains. The team followed us closely throughout the project, keeping us informed of developments and explaining each phase step by step."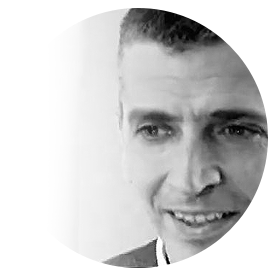 Alessandro Ciusani, Purchasing Director IMQ
"The guys at blockchain Italia are passionate about their business and believe in what they are doing.
Thanks to their skills and enthusiasm, IMQ was able to make the certificates of conformity it issues invulnerable, traceable and unchangeable."
Copyright © 2023 Blockchain Italia.io
 Blockchain Italia S.r.l. P.IVA 10441490967 
Via Brembo 27, 20139 Milano