Blockchain Italia is a Milan-based software house focused on fintech and blockchain solutions.
Thanks to many years of experience and a team of specialists and professionals in the field, we offer solutions tailored to the client's individual needs, assisting them step by step along the journey, from the initial brief to the development and delivery of the product.
We support companies and start-ups in their approach to the Web3 world, providing all the services required for the launch of a successful project.

on the total value of blockchain sector*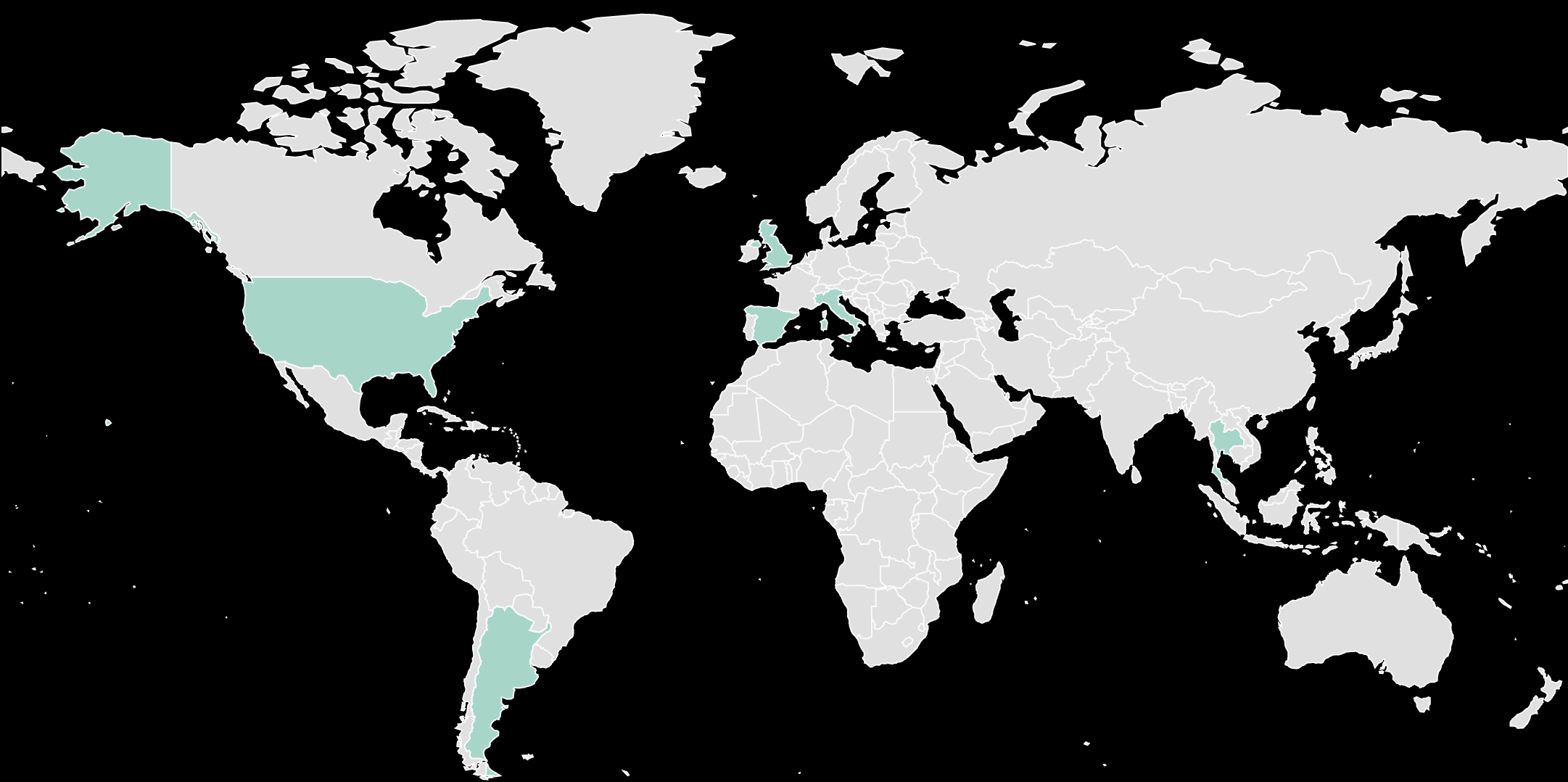 *Osservatorio Politecnico di Milano 2022 compared to the total turnover of € 42,000,000
For Blockchain Italia, obtaining ISO and SA certifications are a key fundamental goal in gaining trust from its customers and ensuring maximum transparency and reliability. These certifications, in fact, are tangible proof of the adoption of professional tools to ensure the compliance of our business process management systems.
Blockchain Italia is enrolled in the OAM (Organismo degli Agenti e dei Mediatori) register, which allows it to be recognised as a reliable and transparent entity.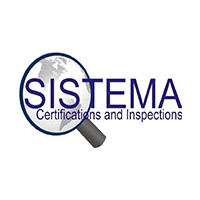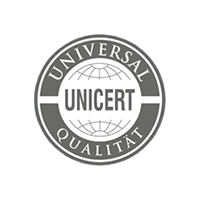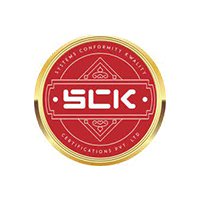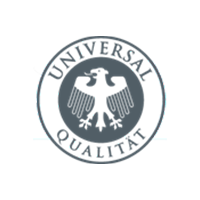 Copyright © 2023 Blockchain Italia.io
 Blockchain Italia S.r.l. P.IVA 10441490967 
Via Brembo 27, 20139 Milano