Do you want to be part of a creative and passionate team, ready to overcome every challenge and achieve the goals in the world of blockchain? You are in the right place!
Blockchain Italia is continuously looking for talents and brilliant minds who want to grow professionally and carry out cutting-edge projects. We offer opportunities for continuous training and skills development, while never ceasing to value the ideas and contributions of each individual team member.
Being part of Blockchain Italia means working in a software house where the watchword is 'innovation'.
Our goal is to make blockchain technology accessible by highlighting its advantages and providing solutions that reflect the highest technological standards.
Our mission is to digitise processes, making them more efficient and effective through the use of state-of-the-art protocols.
We want to support companies and small businesses in their approach to blockchain, providing them with the best expertise available on the market and guaranteeing a long-term partnership.
Working with Blockchain Italia you will have access to customised solutions and you will be able to actively contribute to the development of the blockchain ecosystem, participating in innovative and sustainable projects and contributing to a technology that is set to revolutionise the world.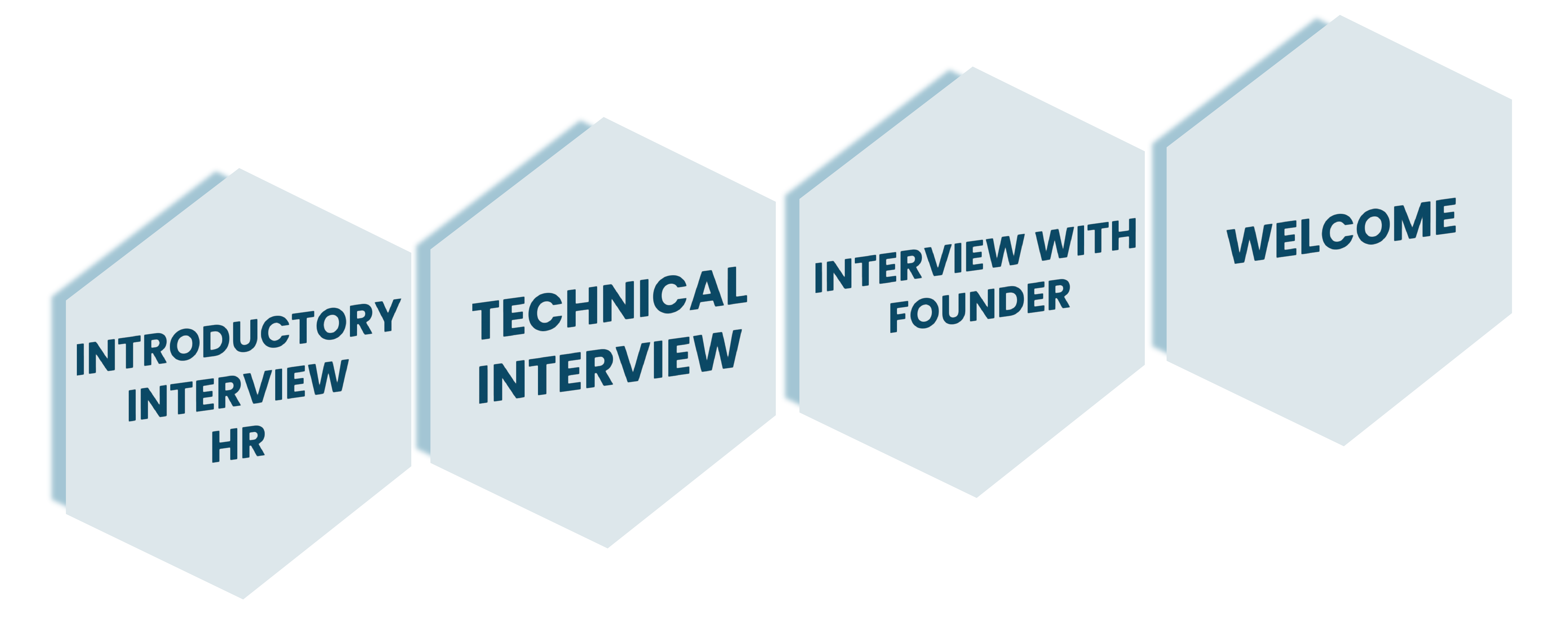 Se non trovi la tua area di interesse o non ci sono posizioni aperte, inviaci la tua candidatura spontanea
Marketing Area
Data analysis

Web content
Social media
There are currently no open positions


Development area
Front-end & Back-end developer

Blockchain developer
UX/UI Desing
There are currently no open positions


Economic area/Business area
Blockchain Project Manager

Blockchain Business Analyst
Quant Crypto Analyst
There are currently no open positions


For a spontaneous application please fill in the form below
Copyright © 2023 Blockchain Italia.io
 Blockchain Italia S.r.l. P.IVA 10441490967 
Via Brembo 27, 20139 Milano