Blockchain Italia, an Italian company specialising in fintech and blockchain, and Hub of Brands, a collaborative marketing model based in Madrid, are collaborating in digital transformation and innovation.
This strategic collaboration aims to simplify and secure collaboration processes among the members of the HoB ecosystem, the "hubers." Through the use of blockchain technology and the integration of the Dedit.io platform, the partnership aims to ensure transparency, integrity, and efficiency in collaboration operations.
The notarization of contracts through Dedit.io guarantees transparency and integrity by creating immutable proof of the contractual conditions and the parties' signatures. Furthermore, it eliminates the need for intermediaries, reducing operational risks and associated timeframes. The integration of Dedit.io represents a great opportunity to improve collaboration processes' efficiency by creating a secure and reliable environment.
"The collaboration with Hub of Brands is a great opportunity to combine the expertise of Blockchain Italia and the dynamism of HoB in the digitalization field. We are confident that the integration of our blockchain solution, the Dedit.io notarization platform, will provide a solid foundation for ensuring transparency, integrity, and efficiency in collaboration processes with the hubers. We believe that this partnership will contribute to promoting innovation in the collaborative marketing sector by providing a cutting-edge solution."
– Pietro Azzara, CEO of Blockchain Italia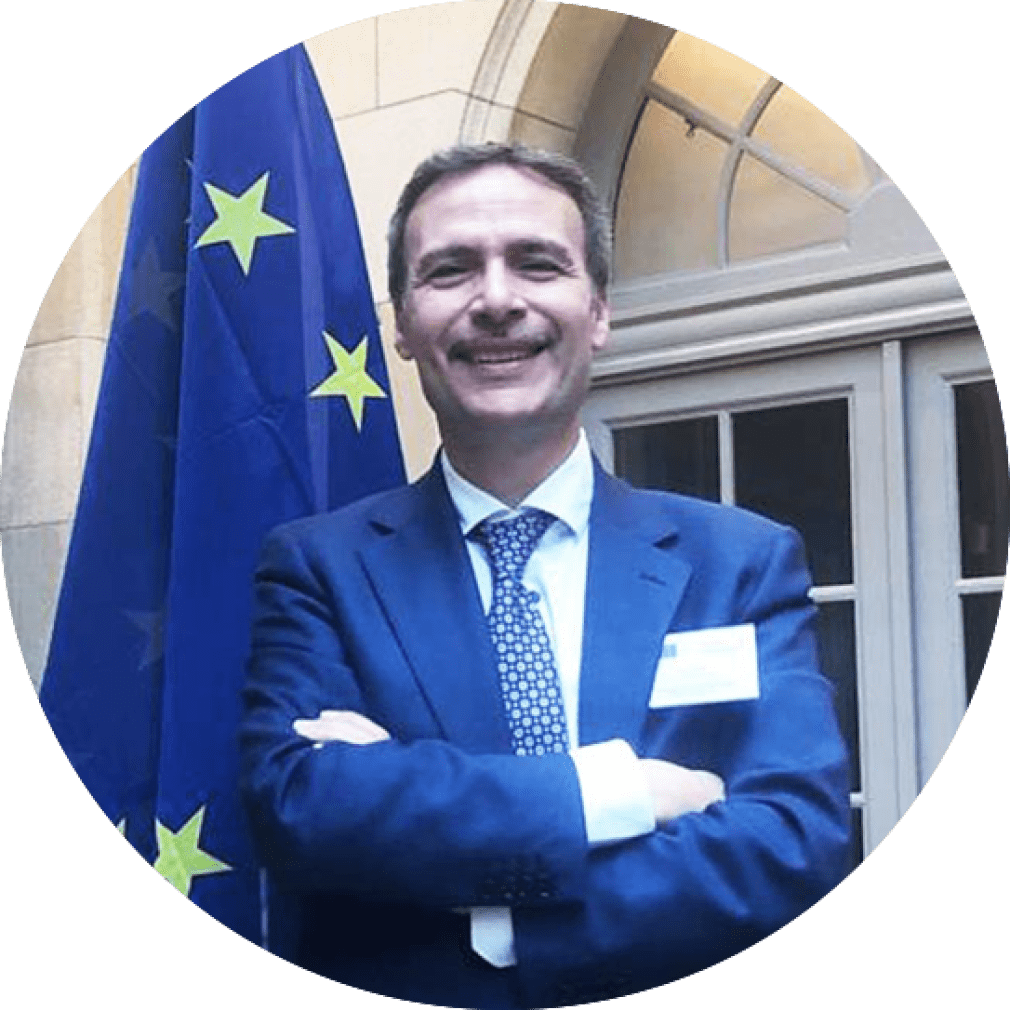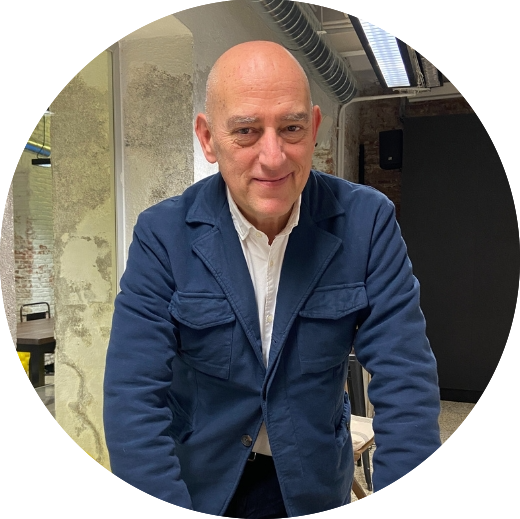 "At Hub of Brands we are very happy to have in our ecosystem Blockchain Italia, a leading company in the technology sector, as it represents the commitment to excellence in everything they do and is aligned with our purpose of breaking barriers to change the status quo. Their blockchain technology for the notarisation of contracts has given us the opportunity to go one step further in the digitisation process, and allows us to be more agile and efficient". Adds Miguel Justribó, CEO Hub of Brands."
– Añade Miguel Justribó, CEO Hub of Brands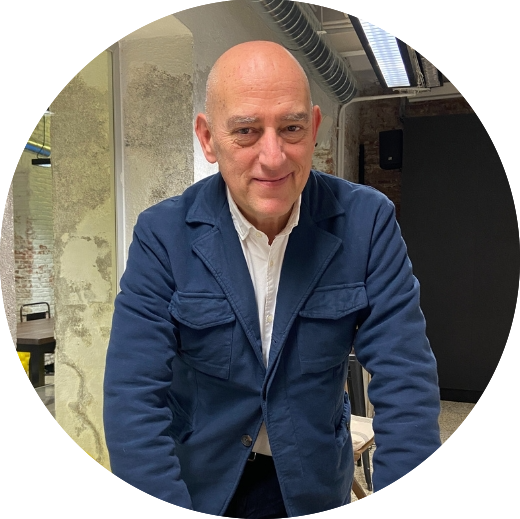 This collaboration between Blockchain Italia and Hub of Brands is just the beginning of a broader path to creating an environment where blockchain technology becomes a common tool. Its conscious and effective integration represents a fundamental step towards complete digital transformation, where security, transparency, and efficiency are prioritized elements.
About Blockchain Italia Srl
Blockchain Italia is a leading company in Italy in the fintech and blockchain sectors. Its objective is to optimize digital processes through innovative protocols to improve efficiency. Thanks to its high specialization and tangible results, Blockchain Italia has developed various solutions for Italian and international clients, launching a multitude of products on the market for tokenization, payment systems, and notarization, such as Dedit.io, a notarization platform that won the "Top of the PID" award in 2020 and the MF Innovation Award in 2023, together with BNL. It is also the owner of the Blockchain Forum Italia format, an annual event that has been bringing together professionals and companies from the blockchain and fintech world since 2018, offering a unique opportunity for networking and in-depth exploration, and contributing to the growth and knowledge of the sector.
Copyright © 2023 Blockchain Italia.io
 Blockchain Italia S.r.l. P.IVA 10441490967 
Via Brembo 27, 20139 Milano