Auditel, the Italian TV audience monitoring company, was looking for a method to guarantee the transparency and correctness of their data processing methods for television ratings and demostrate they collect data without tampering with it.
Notarisation on Blockchain through our powerful module made it possible to certify this data indelibly and unambiguously, to make any attempt to manipulate it identifiable, and to offer the supervisory and control authorities a tool that could be consulted at any time.
Blockchain Italia gave Auditel all the instruments they needed to notarize the television ratings' raw data on the Ethereum and Algorand blockchains with a simple API integration. Greater trust in counterparties, greater IT security of the data collected, and reduced risk of disputes and complaints are just some of the advantages that Auditel has gained by incorporating blockchain and notarisation into its processes.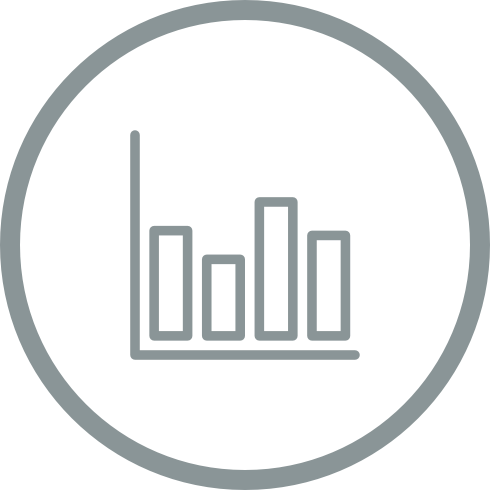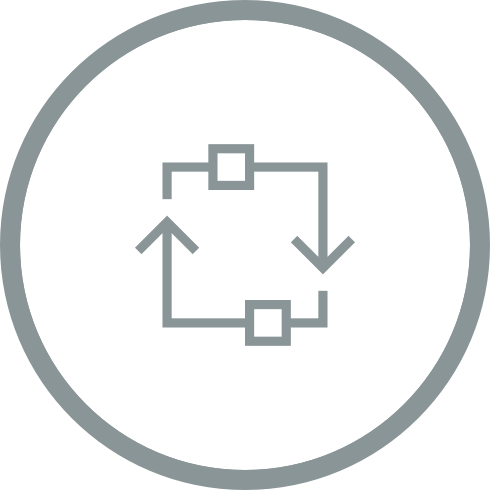 Software Architecture Design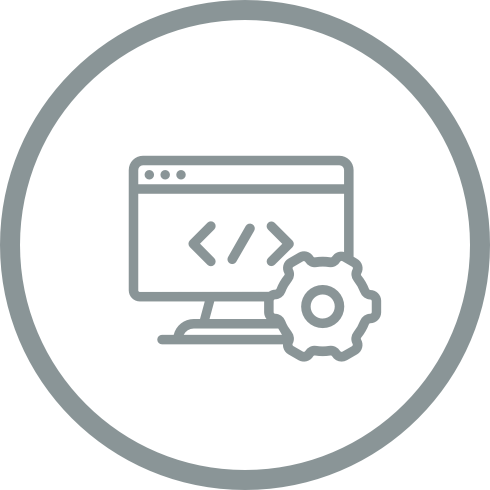 FE, BE e dAPP development
Copyright © 2023 Blockchain Italia.io
 Blockchain Italia S.r.l. P.IVA 10441490967 
Via Brembo 27, 20139 Milano