In 2018, the word Blockchain was still unknown to many, the need to spread information about this new technology was beginning to arise, to reach as many people as possible and expand the market.
Trade fairs have always attracted many participants; people within the field and newcomers alike. The idea of aggregating a community around a new way of thinking quickly turned into a real event dedicated to web3, defi and blockchain.
For 5 years now, the Blockchain Forum has continued to take place, changing appearance, location, and size.
After the pandemic, which forced the event to migrate online, the in-person edition of the Forum return. In 2022 the event was replicated, doubling the dates, stages, and expanding to an international set-up.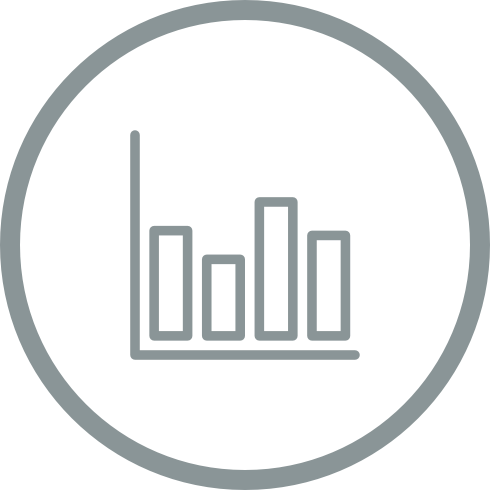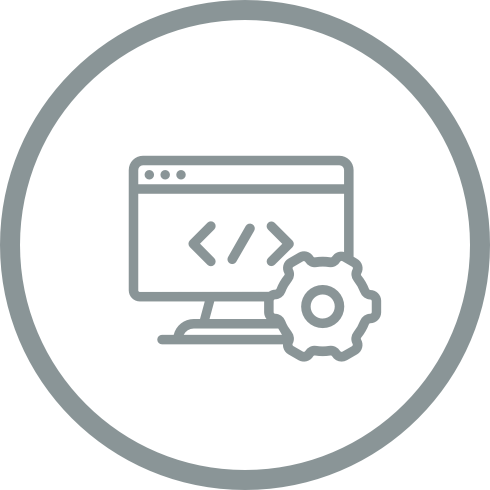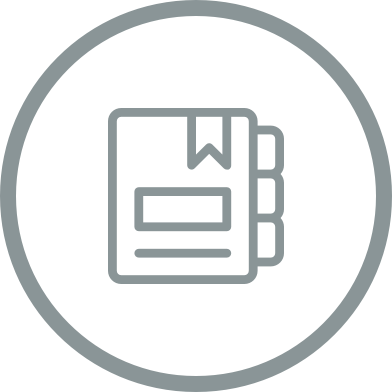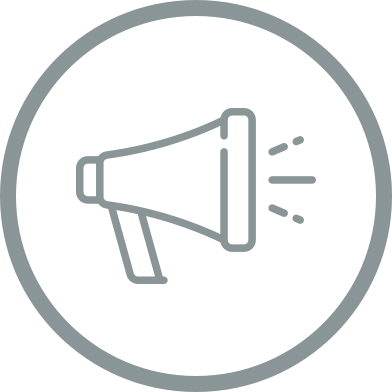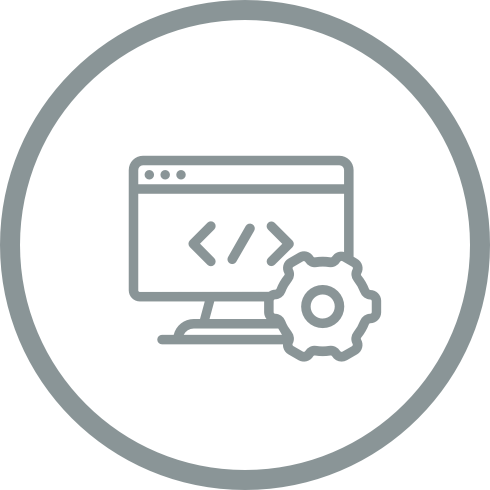 Nft ticketing platform development
Copyright © 2023 Blockchain Italia.io
 Blockchain Italia S.r.l. P.IVA 10441490967 
Via Brembo 27, 20139 Milano