BNL streamlines remote document procedures that normally take place exclusively in-person, guaranteeing certainty of customer identity and the validity of the signatures affixed to the documents.
With our blockchain notarization solution, signatures with private keys, and log-in integration with SPID, BNL has achieved its goal.
Signatures executed on blockchain, with the addition of the log-in with SPID (constituting a guarantee of the customer's identity), comply the FEA (advanced electronic signature) signature type.
Different workflows involving single or multiple signatures (i.e., from several parties) are being tested: the goal is to create a platform through which it is possible to exchange practices/dossiers and request signatures from the client/s of various documents.
The operators of the bank can consult and manage the files with different access levels, through the visualization by working groups.
Customers do not have to be pre-registered. More precisely, if you want to request the signature of a document, a request for access to the platform is sent, the customer registers (in case it is the first interaction with the platform) and a wallet is automatically created and immediately associated with their VAT or social security number. The customer will therefore be able to consult the practices and documents opened in his own name by the bank. In order to affix his signature, the customer must have downloaded the document and confirmed the reading of the same through the appropriate checkbox.
The solution is completed by email notifications regarding the signatures and the possibility of downloading the signatures' certificates.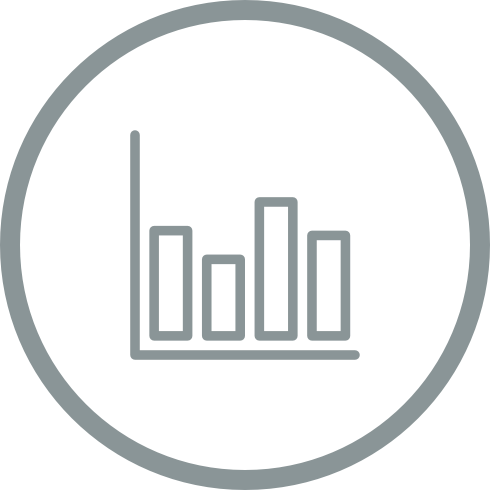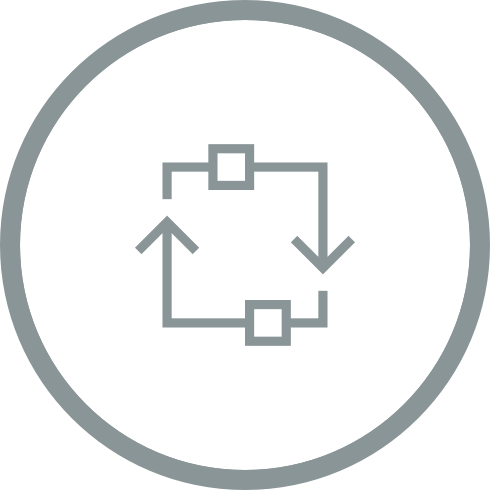 Software Architecture Design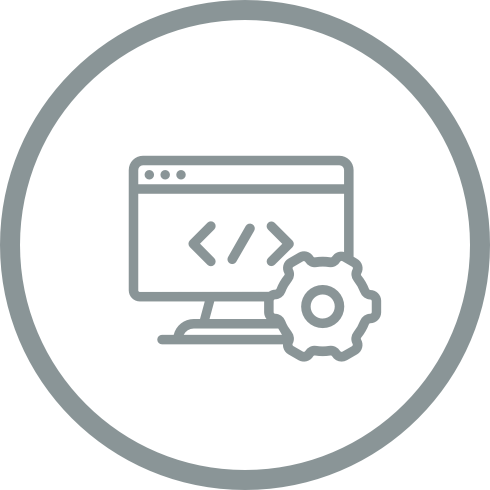 FE, BE e dAPP development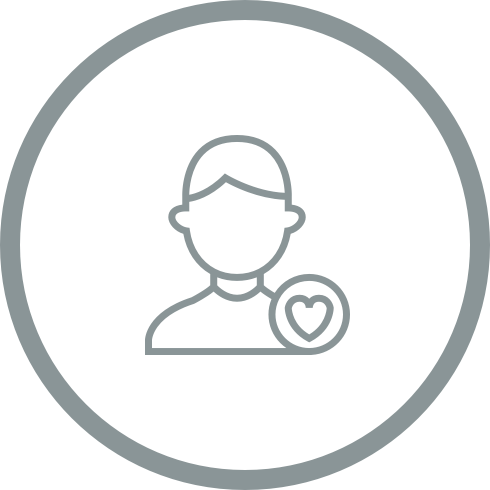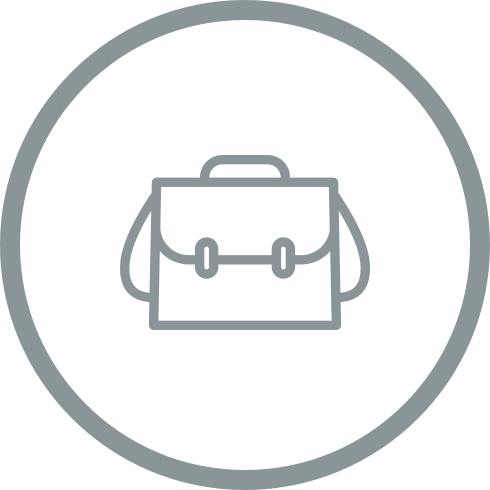 Training of internal resources
Copyright © 2023 Blockchain Italia.io
 Blockchain Italia S.r.l. P.IVA 10441490967 
Via Brembo 27, 20139 Milano