Dedit arose from the growing need of the PA sector, and of enterprises in general, to archive documents in a certain, secure, indubitable way.
Blockchain, has embedded in its very nature the answer to this need. Entering a piece of data (or a transaction) on a blockchain generates a time stamp, which fixes the certain time and date and, by extension, the immutability of that data.
Dedit.io is the notarisation platform that protects your sensitive data, your know-how, your not-yet-patented ideas, identifying with certainty all subscribers and thus protecting them from unauthorized use. The platform is designed to be user-friendly, so its development focuses on ux/ui and usability.
The first version of Dedit.io was born on Ethereum, and runs on any EVM blockchain. Later, Dedit was also integrated with Algorand, an institutional-grade, carbon-negative blockchain.
Over the years, other improvements have been introduced, such as access with SPID, and two-factor authentication.
Every day, our developers continue to work on implementations and improvements in order to offer the best and most updated version of the product.
Dedit is also available as a white label solution, and for API integrations.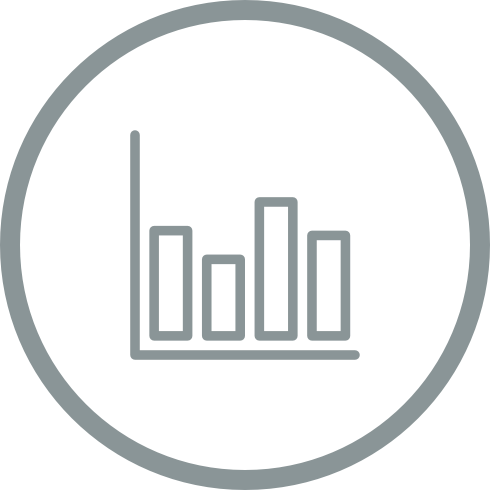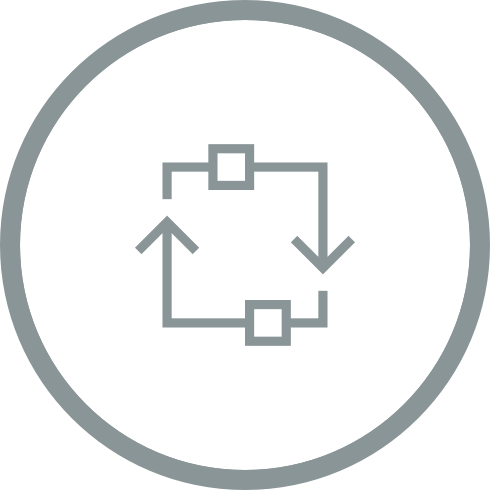 Software Architecture Design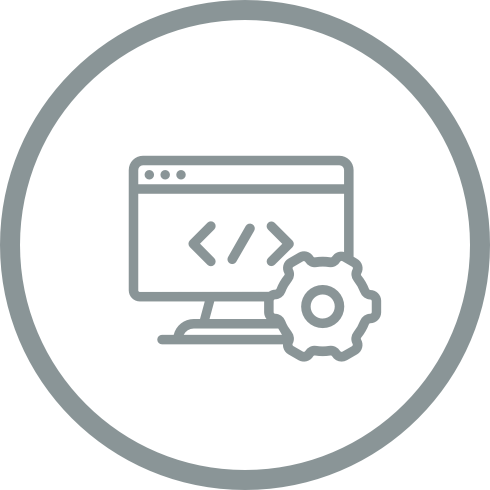 FE, BE e dAPP development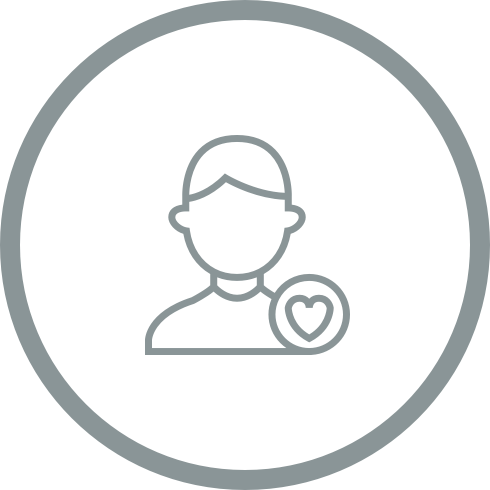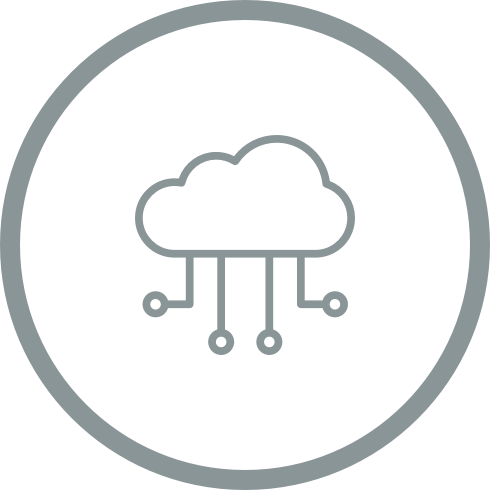 Cloud infrastructure expertise
Copyright © 2023 Blockchain Italia.io
 Blockchain Italia S.r.l. P.IVA 10441490967 
Via Brembo 27, 20139 Milano