Smart contracts running on blockchains cannot normally access information stored outside their networks. Oracles are applications that collect, verify and aggregate real world data (i.e. information stored outside the chain) and make them available on-chain.
Without oracles, smart contract applications would only be able to access on-chain data. An oracle provides a mechanism for triggering smart contract functions using off-chain data, extending the value of decentralized applications.
Currently, each Algorand project develops and uses its own oracle, which contradicts the DeFi ethos of developing composable platforms to fit together like legos. The Folks Finance team, in collaboration with BlockchainItalia.io, and with the supervision of the Algorand Foundation, aims to implement a system on the Algorand blockchain that allows anyone to obtain robust, safe and valid data.
The availability of new data will lead to the creation of previously impractical projects and use-cases. Possible data feeds include fiat prices, commodities prices, and stock indices for derivative and synthetic asset platforms. The enabling of interoperability between blockchains through bridges could keep crypto and NFT prices reliable. Gaming platforms could access information from sources in the living-world and use it for dynamic experiences.
An oracle is a powerful tool which welcomes the data economy on-chain.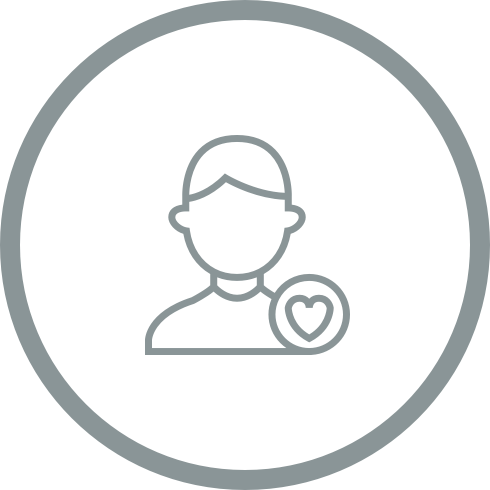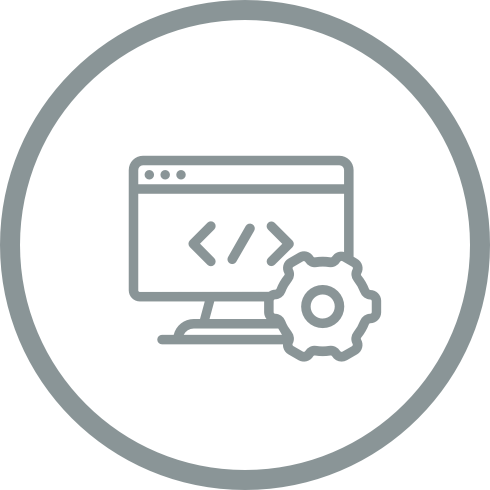 Copyright © 2023 Blockchain Italia.io
 Blockchain Italia S.r.l. P.IVA 10441490967 
Via Brembo 27, 20139 Milano