In the midst of DeFi's emergence in 2021, Blockchain Italia began planning a decentralized lending and borrowing protocol for Algorand.
The opportunity was identified to use a blockchain that was little-known at the time. Choosing Algorand made it possible to keep transaction costs very low, and to position itself as the first protocol of its kind in the entire ecosystem.
And so, Folks Finance was born, appearing on mainnet for the first time in April 2022.
In December 2022, the V2 was released, greatly increasing the number of tools available to the user, while elevating the level of usability and simplicity of the interface.
As opposed to centralized competitors, you won't need approval for transacting on the platform, as operations are executed via smart contract.
The lending protocol enables traders to borrow from the deposit pools to increase their capital efficiency. Meanwhile, by simply depositing, lenders earn a passive, low-risk yield.
Folks also offers the most efficient method of participating in Algorand Governance. The wrapped gALGO token, minted 1-1 and backed by commitments, empowers governors to earn the highest available yield on ALGO while keeping the entire deposit liquid. Use it as collateral, trade it, or spend it around the ecosystem with our numerous partnered projects.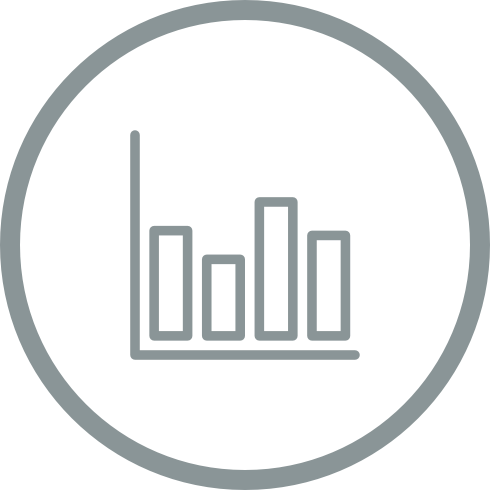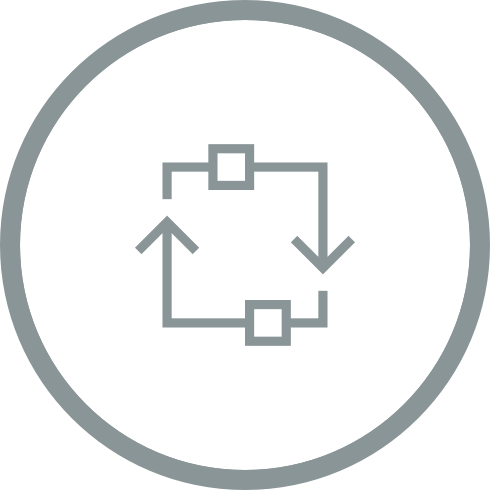 Software Architecture Design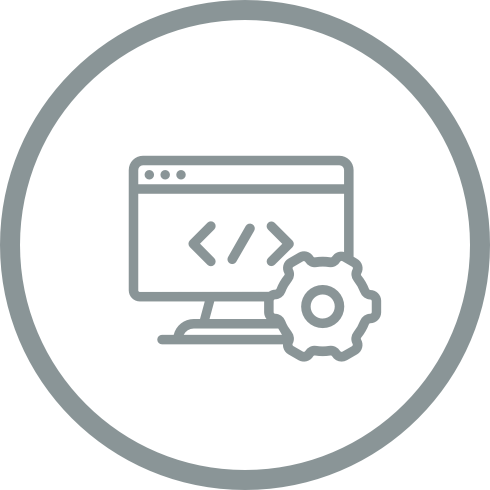 FE, BE e DApp development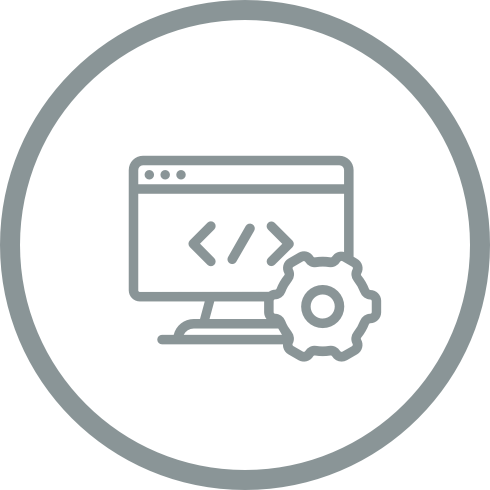 Copyright © 2023 Blockchain Italia.io
 Blockchain Italia S.r.l. P.IVA 10441490967 
Via Brembo 27, 20139 Milano