Folks Finance, the DeFi protocol created by Blockchain Italia which provides Non-Custodial tools for the management of digital assets, needed to create a strong connection with its with its community during the launch phase, placing users at the center of the decision-making, with the goal of receiving feedback and tests with a bottom-up approach since day 0.
Blockchain Italia, together with the Folks Finance Team, has identified an NFT collection as a good opportunity to create a link between the members of the Community and the functionalities of the protocol. The collection had to represent the values of the Brand, without overlapping the two realities, but through a progressive and effective integration.
A technical panel was also created to conduct the necessary in-depth study of the sector aimed at deciding both the artistic and production side and the lifetime value of the collection.
This is how the Folksy Guys were born, a group of particular guys who fully represent the functionality of Folks Finance: being simple but with unique characteristics.
Every detail was hand drawn by Dino Tomic, to then be algorithmically assembled in the minting phase for the final creation of 5000 NFTs.
The Folksy Guys have contributed to the creation of a long-lived, cohesive community of experts in the use of the protocol, thanks to a very clear strategy that from the beginning enabled Folks Finance to be a Community Driven protocol!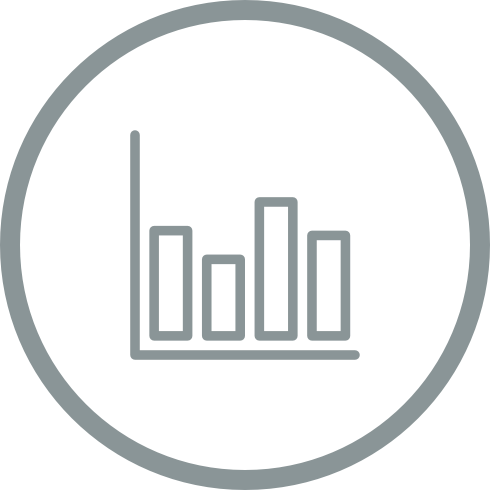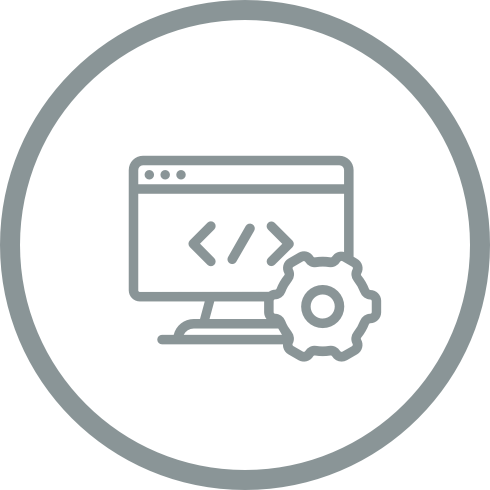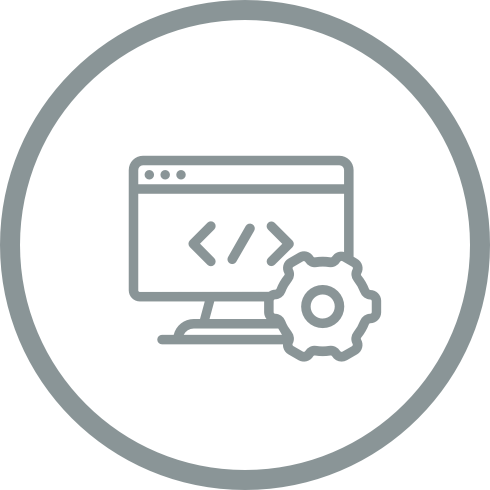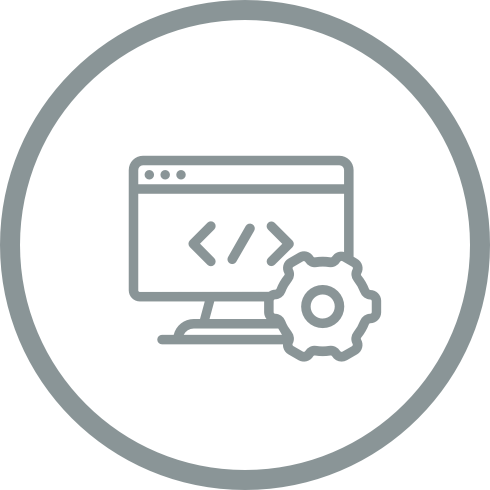 Copyright © 2023 Blockchain Italia.io
 Blockchain Italia S.r.l. P.IVA 10441490967 
Via Brembo 27, 20139 Milano