The customer turned to us to migrate GRN, PWR and GOV tokens from Ethereum to Algorand and create two DAOs on Algorand.
We have realised a decentralised token migration system: the client, from its platform, generates for each user a token with the user's credits and signs it. The user accesses the conversion system we have set up for the customer with the token, usually in the form of a link; the token is validated and the corresponding tokens are released into his wallet.
The second requirement was to set up two DAOs (Decentralised Autonomous Organisations) where users could vote on new proposals for the Green and Power parts of the platform. A swap allows GOV governance tokens to be obtained from GRN tokens. Staked GOVs entitle the holder to VOLT tokens. Stacking pools have different durations and give entitlement to VOLT tokens with different voting power.
In addition, participation in voting sessions earns rewards on stacked GOV tokens.
We are realising smart-contracts implementing swap, DAOs and stacking pools for the customer.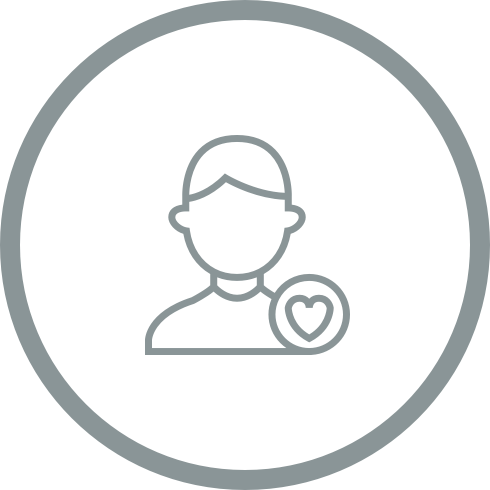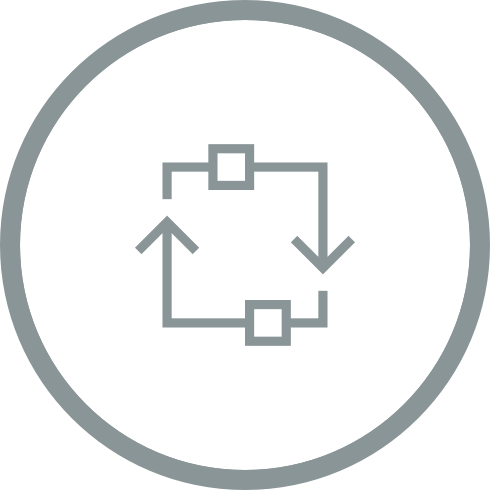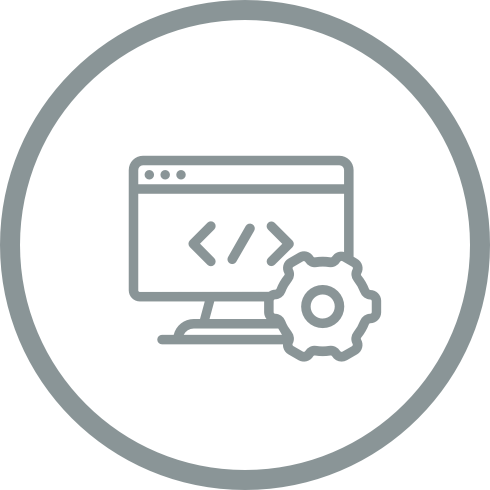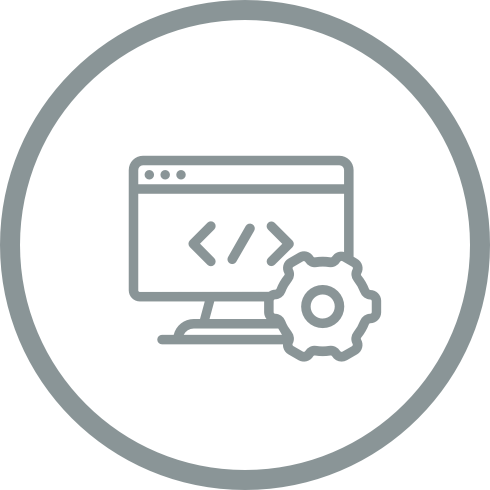 Smart Contract development
Copyright © 2023 Blockchain Italia.io
 Blockchain Italia S.r.l. P.IVA 10441490967 
Via Brembo 27, 20139 Milano