Hub of Brands has recognized the need to simplify and secure the collaboration processes among ecosystem members, known as "hubers." To promote synergy among the talents involved in projects and reduce the risks of litigation, it is essential to guarantee transparency and integrity of the contracts, as well as streamline document management procedures.
Notarization through the Dedit.io platform has ensured the transparency and integrity of the contracts. Implementing a blockchain-based solution provides a secure foundation for registration and verification, eliminating the need for intermediaries and reducing the risks of fraud.
As part of the Hub of Brands' digitalization plan, integrating Dedit.io, a blockchain platform for authentication, signing, storage, and secure and efficient sharing of corporate assets, has ensured increased security, efficiency, and transparency in collaboration operations among hubers. In other words, contracts are notarized on the blockchain with Dedit.io, creating an immutable proof of the contractual conditions and the parties' signatures, ensuring integrity and immunity from manipulation.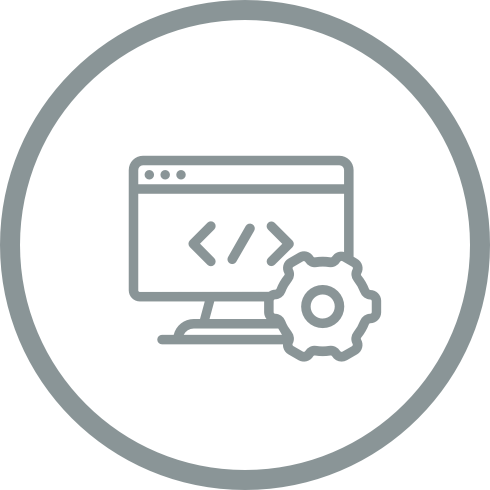 Front-End, Back-End & dAPP Development
Copyright © 2023 Blockchain Italia.io
 Blockchain Italia S.r.l. P.IVA 10441490967 
Via Brembo 27, 20139 Milano