IMQ issues invulnerable, traceable and unchangeable certificates of conformity, offering immediate verifiability of the origin and truthfulness of the data contained – objectives that take on even more value when, as in the case of IMQ certificates, content and information relevant to consumer safety are at stake. The need was also to make the verification process easy for market protection authorities, customs, and large utilities in tenders to trace the true characteristics of the products.
With blockchain notarization (timestamping and blockchain digital signatures), the need of IMQ could be easily met.
Linking an intuitive web interface built for upload and verification to a powerful notarization module, Blockchain Italia solved the problem reducing IMQ's back-office work, risk related to counterfeiting and controversies, and increasing the reliability of their certificates abroad.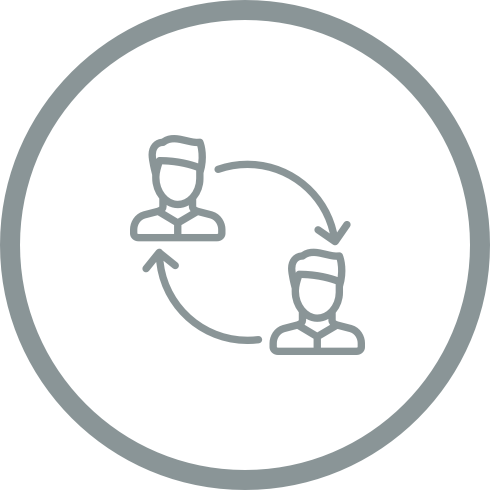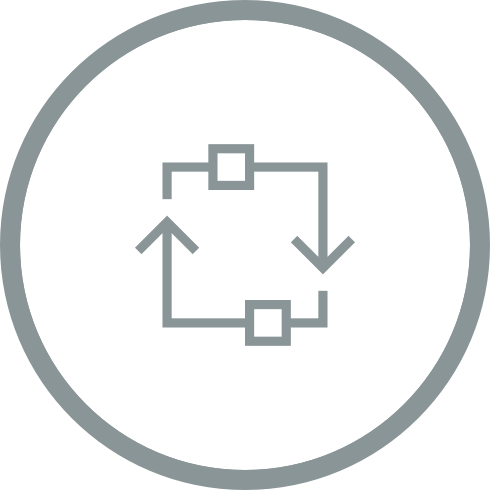 Software Architecture Design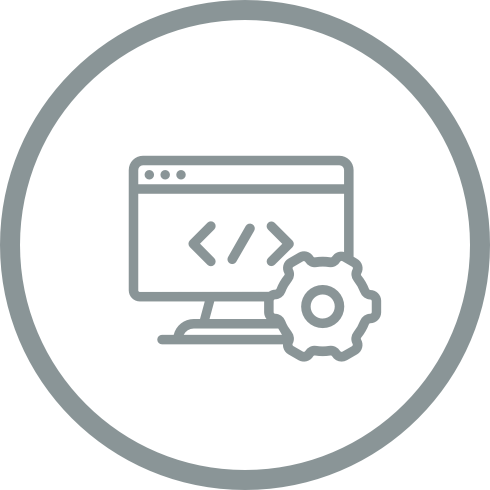 FE, BE e dAPP development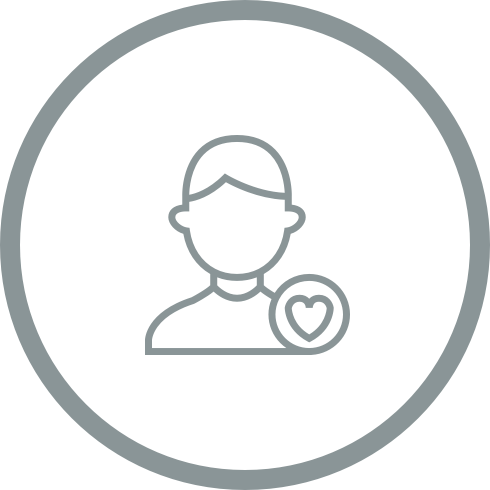 Copyright © 2023 Blockchain Italia.io
 Blockchain Italia S.r.l. P.IVA 10441490967 
Via Brembo 27, 20139 Milano