Traceability solution via blockchain for Made in Italy aimed at promoting products from the agri-food and textile supply chain abroad. Blockchain Italia worked with HSPI and Innova on the proposed solution for the TrackIT blockchain project.
With the blockchain, all the events during the various phases of a production chain can be traced in a secure and immutable way. Tracking on blockchain, in fact, helps protect Made in Italy and brands from counterfeiting Italian-sounding labels, enhancing the uniqueness and history of the products.
Creation of a notarization application aimed at traceability, which includes management software for entering company-side information.
Creation of a statistics and analytics monitoring dashboard for the ICE agency, promoter of the project.
Creation of a landing page, aimed at foreign consumers, who will be able to view and verify all the data relating to the tracked product by scanning a QR code on the product label.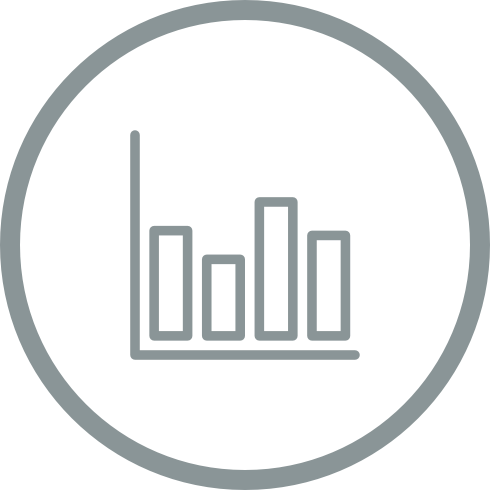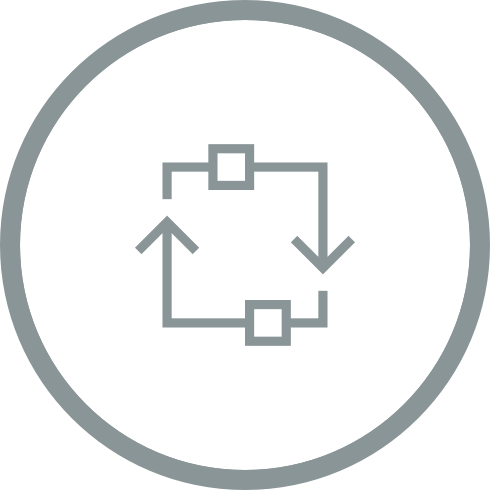 Software Architecture Design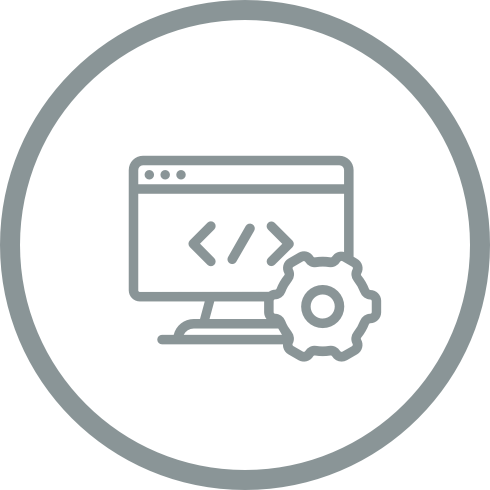 FE, BE e dAPP development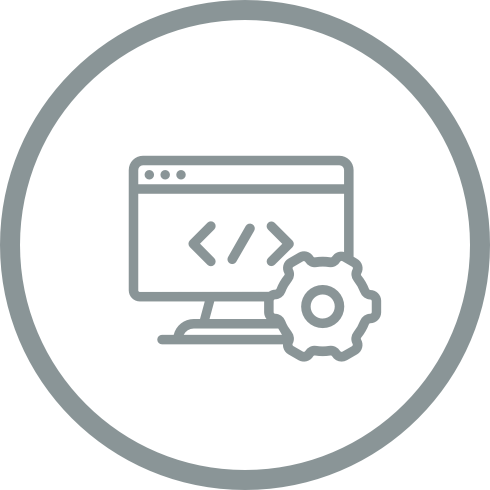 Copyright © 2023 Blockchain Italia.io
 Blockchain Italia S.r.l. P.IVA 10441490967 
Via Brembo 27, 20139 Milano