Consumers are paying too much for high-quality wine.
Profitable investments in the wine industry have traditionally only been available to larger investors. Wine lovers are generally disconnected from wine production, not having the possibility to manage the size of the investment and lacking the management know-how such as farming,
winemaking, and marketing.
Many small vineyards make great wines but are unknown in international markets due to a lack of capital and a lack of marketing resources.
Leveraging blockchain technology and NFTs' potential to bypass middlemen: Wine Distributors, Customs & Retailers.
Consumers can become digital rights owners in quality vineyards vetted by a team of experts.
Each year at Harvest season, Vine owners will be airdropped a Bottle NFT that entitles the holder to drink, hold, or sell their share of real bottles.
Winemakers take on digital obligations to include all owners' grapes in the annual Harvest deriving wine Bottles each year whilst obtaining capital easily beforehand and sharing with Liquid Vineyards the burden of marketing efforts.
Marketplace for NFTs representing digital rights on vineyards.
Digital rights are contractually agreed future rights that lead to a real Bottle from each Vineyard's yearly production. Annual rights payout to Consumer as either the physical Bottle of wine itself, or tradable futures (NFTs) for cash equivalent. Vineyards and bottles are securely monitored with Algorand's green blockchain and internet of things 5G seals & labels. Yields for the Consumer are self-insured at 1 Bottle per 1 vine.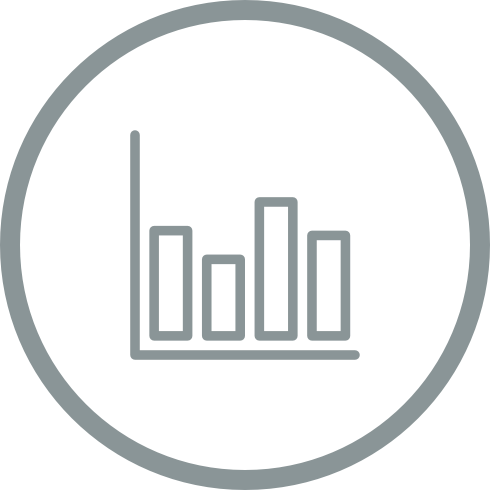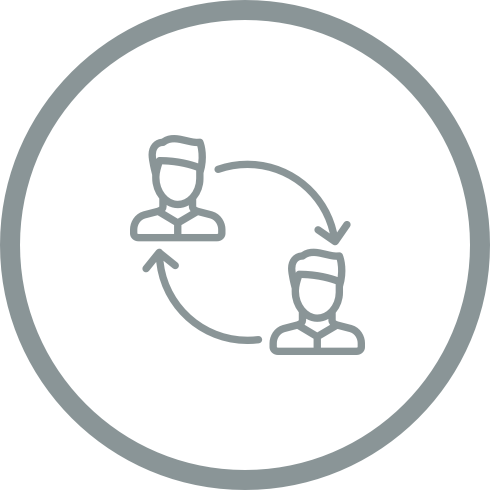 Blockchain Agnostic consulting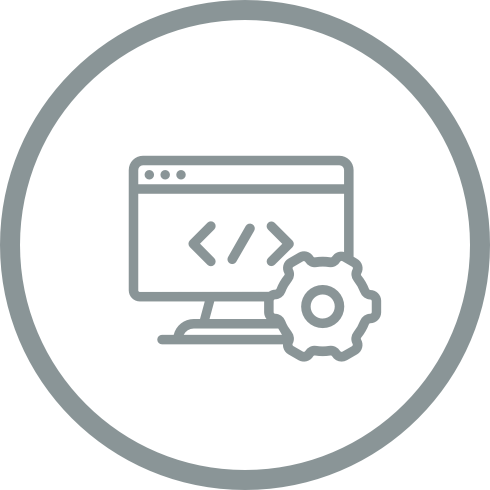 FE, BE e dAPP development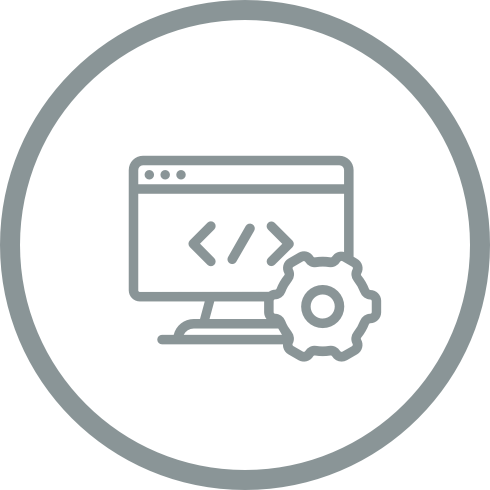 Copyright © 2023 Blockchain Italia.io
 Blockchain Italia S.r.l. P.IVA 10441490967 
Via Brembo 27, 20139 Milano