The ticketing market is fragmented and centralized in the hands of a few operators, whose black-box fares foster an environment in which scalpers can thrive. More often than not, the buyer of a ticket does not know what she is paying for, what the real value of the ticket is, and whether it is legitimate or not. Even when it is, users face hidden costs, including booking fees, ticket handling fees, and more.
Blockchain Italia identified a highly promising market for NFT ticketing, which can solve many of the problems typical of traditional ticketing. In addition, after careful analysis Blockchain Italia also noted the lack of a complete NFT ticketing solution on the Algorand blockchain and therefore conceived and developed the first NFT ticketing solution in the ecosystem and tested it in November 2022 on the occasion of the Blockchain Forum Italia.
Blockchain Italia's NFT Ticketing solution consists of an application dedicated to the purchase of tickets both in Crypto and in Euros and the transfer of such tickets to the users' Algorand wallet, as well as a ticket verification application to be used at the event entrance.
Each ticket can be divided into parts according to the duration of the event and according to how many days the user is entitled to get access. If the organizer of the event wishes, an additional fraction can be created to be kept in the attendee's wallet as memorabilia. The validation process of the ticket at the entrance consists in generating a transfer transaction of one of the "pieces" of the NFT to the address of the issuer or event organizer, ensuring that the ticket cannot be used more than once or transferred to another user during the event duration.
The admin user can decide that the NFTs are freely transferable or blocked in the buyer's wallet. In this case it is the smart-contract that regulates the event that allows the transfers.
Through the solution it is possible to create referral codes through which, for each purchase, the partners involved in the promotion of the event can receive a percentage of the cost of the ticket automatically and transparently on-chain and the setting of royalties for secondary sales.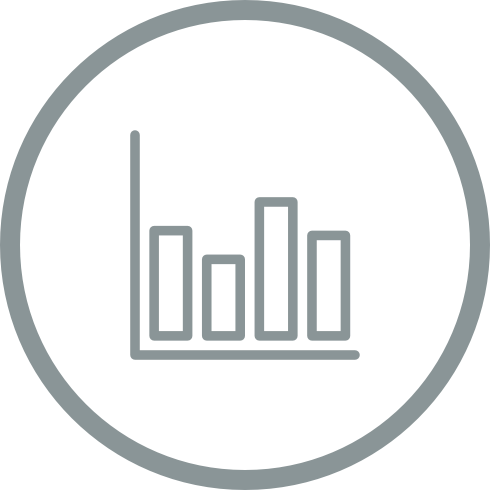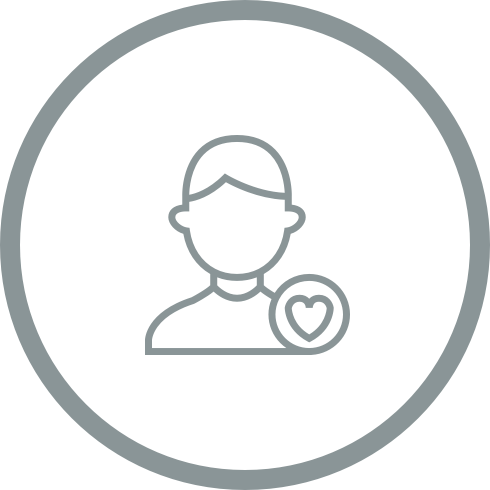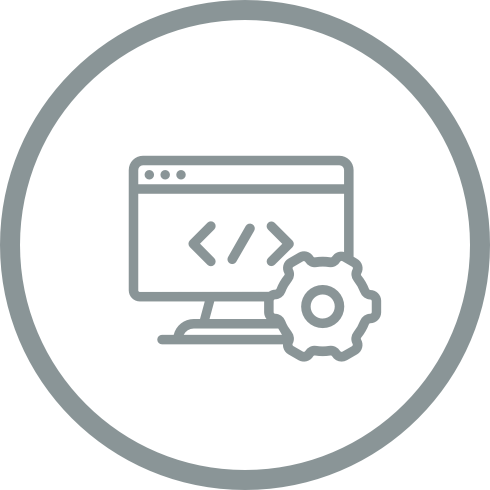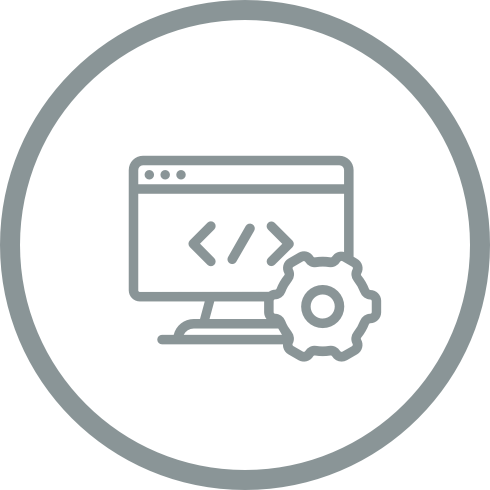 Copyright © 2023 Blockchain Italia.io
 Blockchain Italia S.r.l. P.IVA 10441490967 
Via Brembo 27, 20139 Milano