Creating an efficient and fast system to transform invoice credit into a financial asset in which others can invest. In this way there is a transfer of credit risk from a financial operator to third parties, who are encouraged to invest in it from the perspective of an adequate return.
This process in traditional finance is neither efficient nor flexible, as it involves a bank deciding a fixed interest rate. The need was to have a more flexible system, where the original creditor can decide the interest rate and modify it in case there's no third party willing to invest at the initially set conditions.
Fractional NFTs are an effective way to give liquidity to an illiquid asset, which fuels the economic cycle while improving the operational efficiency of the securitization process and its transparency. Stakeholders involved can easily access the details of each transaction.
Blockchain Italia designed and developed a system to represent invoices as fractional NFTs on the Algorand blockchain, automating the settlement through internal tokens and smart contracts (escrow accounts). Upon receiving tokens of a corresponding portion of an NFT, the smart contract assigns them to the creditor, while transferring the fractions of NFTs to the buying party. Blockchain Italia also developed the backend and frontend.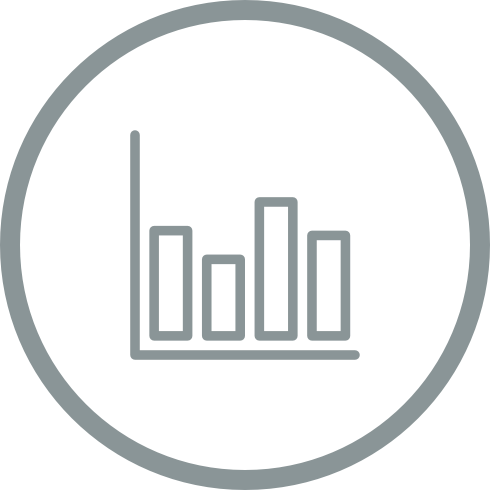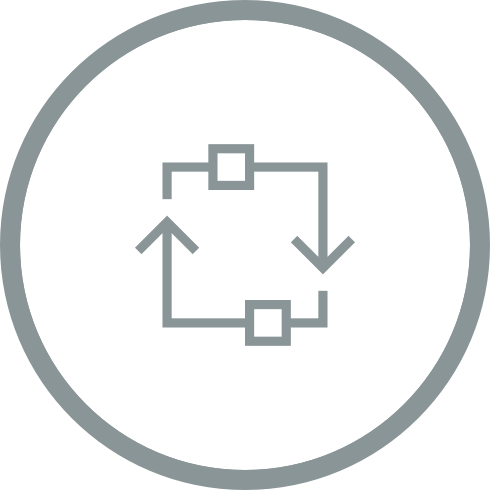 Software architecture & design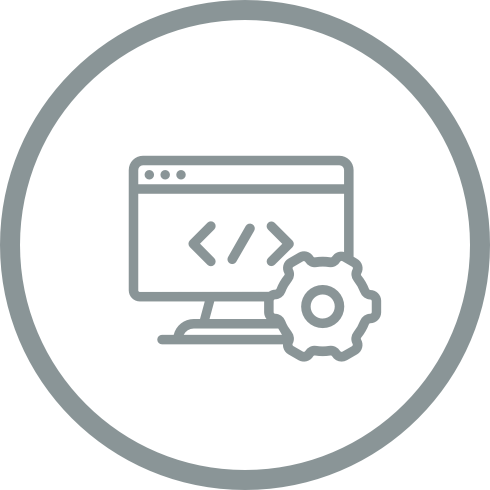 FE BE development & Smart contract development
Copyright © 2023 Blockchain Italia.io
 Blockchain Italia S.r.l. P.IVA 10441490967 
Via Brembo 27, 20139 Milano