Who can benefit from this service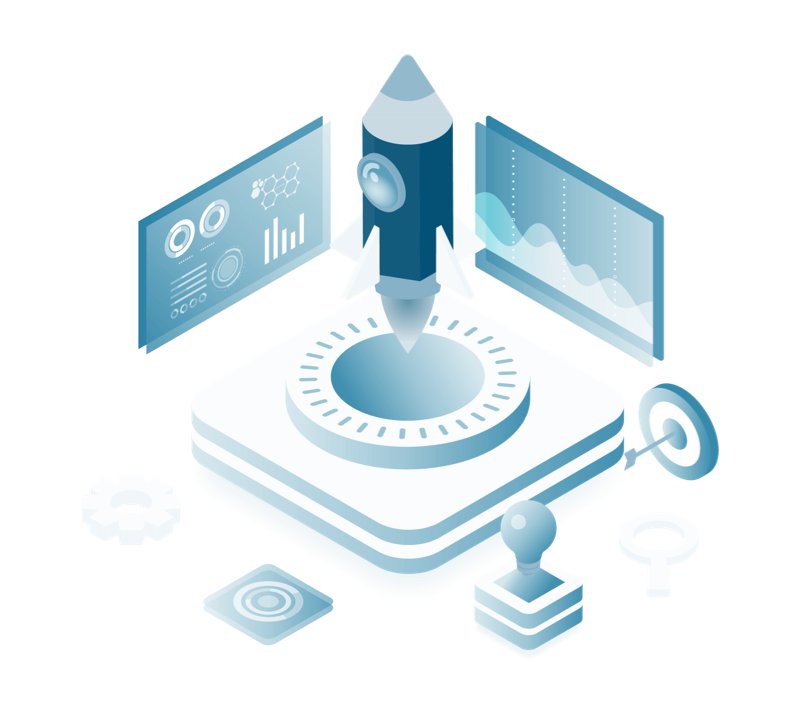 Our service is aimed at ambitious and innovative startups seeking comprehensive support for their growth by turning their ideas into successful realities.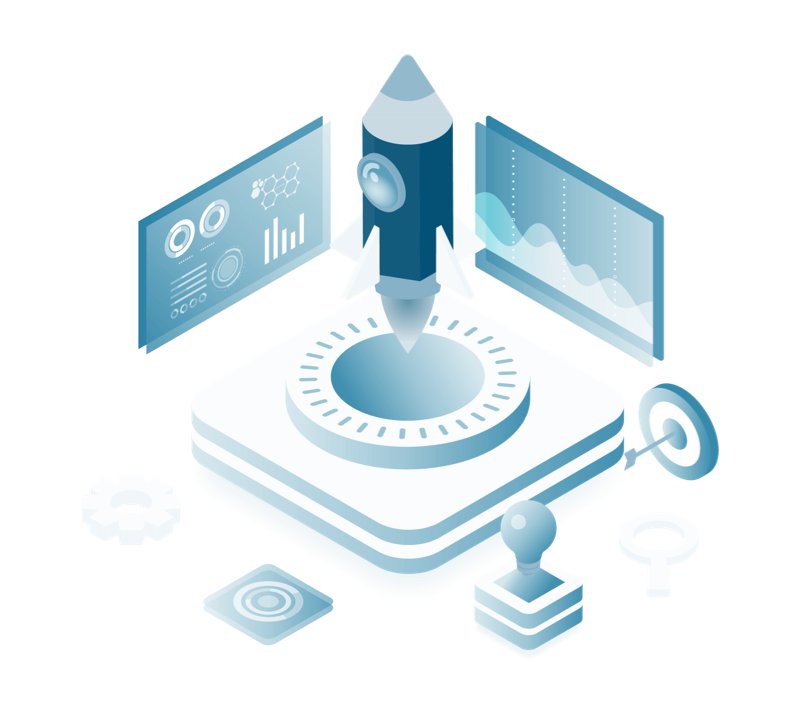 Our approach is based on offering customized solutions that meet the specific needs of our clients. We provide not only consulting but also incubation plans through equity, enabling selected startups to benefit from a comprehensive growth path, supported by various solutions.
Our incubation solutions include:
Strategic consulting: Our team of experts offers strategic consulting to help startups develop a clear vision and a solid roadmap for their success. We help define business strategies and identify market opportunities by planning the path to success.
Raising Share Capital: We support startups in increasing their share capital, enabling them to obtain the funding they need to expand and achieve their growth goals. We advise on fundraising, identifying potential investors, and negotiating beneficial financial arrangements.
Work for equity: through our work for equity program, we offer startups our expertise and experience in technical development to actively contribute to the progress and success of the project. We commit ourselves by dedicating our time and resources to implementing innovative and high-quality technical solutions. This type of partnership creates a strong bond between us and the startups, enabling long-term collaboration and mutual commitment to success.
Mentorship: We make our network of highly qualified mentors available to startups. Our mentors share their experience and specific expertise to guide startups to success. We offer support and practical advice on various aspects of business, from marketing strategy to operational management.
Presentation to investors: Through our network of contacts, we facilitate opportunities for startups to present to investors such as Venture Capitalists, private investors, and Venture Studios. We provide support in preparing presentations and negotiating deals to ensure access to potential funding sources.
We are firmly committed to supporting innovation and the blockchain startup ecosystem. Through our incubation, we aim to create an environment that leads to the growth and success of emerging companies, providing them with the expertise, resources and connections they need to reach new heights.
Copyright © 2023 Blockchain Italia.io
 Blockchain Italia S.r.l. P.IVA 10441490967 
Via Brembo 27, 20139 Milano