The INATBA Education Working Group has published the report titled "Adapt and Flourish: Web 3.0 Utility & Required Skills for Individuals." The report provides important guidelines on how to adapt to the rapidly evolving blockchain industry.
The report emphasizes the importance of education and training in bridging the technological gap and upholding democratic values for individuals and citizens. It highlights the significance of Web 3.0 and blockchain technology in ensuring better connectivity, financial inclusion, and access to commerce and public services for people.
Chiara Ventura, Co-Chair of the INATBA Education Working Group and Project Manager of Blockchain Italia said:
"We are excited to share this report with anyone interested in education, skills, and their development. As the industry continues to evolve at a rapid pace, individuals and citizens need to stay updated and adapt to the changes. We believe this report will provide valuable guidance for people and organizations seeking to navigate the industry landscape."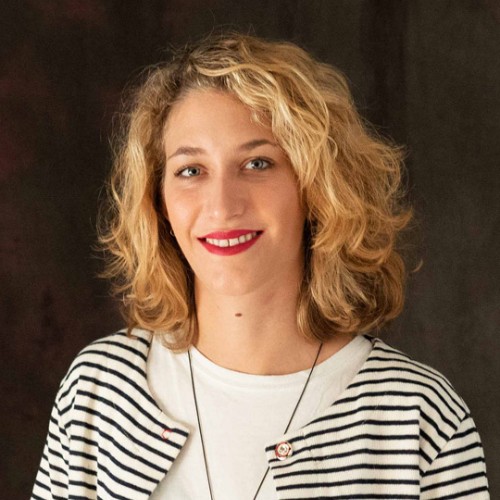 The report primarily targets residents and individuals, highlighting how blockchain can be useful for them and indicating both the opportunities it offers and the skills required to benefit from this new technological setting. The main objective is to reduce the risk of encountering a new, deeper type of exclusion and digital divide by focusing on the necessary skills to adapt to changes in the industry and promoting education and training. The authors and reviewers have contributed their experiences to create the content of the report.
Excerpt from the report:
"Web 3.0 and blockchain technology, as the infrastructure on which Web 3.0 technologies are built, must be accessible and useful for all. As emphasized by the INATBA Education Working Group in the document 'Blockchain Education: A Prerequisite for Socio-Economic and Technological Advancement,' knowledge is the key to preventing an even deeper digital divide, adding a new layer of exclusion in society. This knowledge should not only be offered to students through education but to all members of society.
Our primary audience is focused on citizens/individuals. We see them (and ourselves) as actors in the functioning of society and the global economy. This document aims to indicate to individual citizens how blockchain can be useful for them and what skills they need to acquire to benefit from the new blockchain landscape. All of us must understand the tools offered by this dynamic digital development. By using PBP (Public Permissionless Blockchains), the authors of this report believe in enabling greater democracy without relying on large tech giants and their services."
The complete report is available for download for those interested in blockchain education and skill development.
About Blockchain Italia Srl:
Blockchain Italia S.r.l., founded on July 31, 2018, is a software company based in Milan specializing in fintech and blockchain solutions aimed at optimizing processes. The company owns the product Dedit.io, a multi-chain blockchain notarization platform that recently won the "Top of the PID" award promoted by PID – Punto Impresa Digitale of the Chambers of Commerce and Unioncamere. The platform is the only one in Europe to use the Algorand
Copyright © 2023 Blockchain Italia.io
 Blockchain Italia S.r.l. P.IVA 10441490967 
Via Brembo 27, 20139 Milano