Who can benefit from this service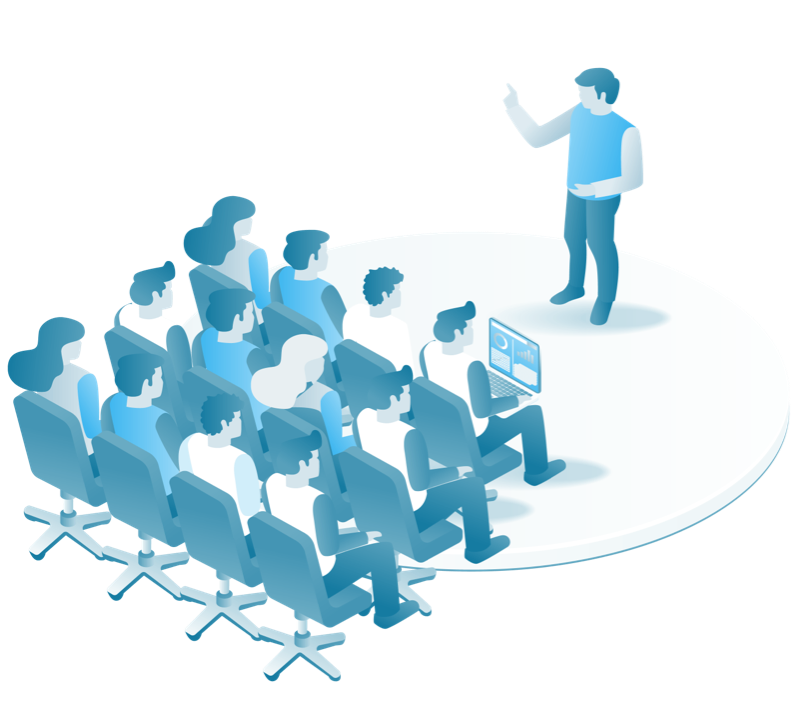 The blockchain and Web3 event service is aimed at all individuals and companies interested in learning about and exploring this innovative world through conferences, workshops and networking.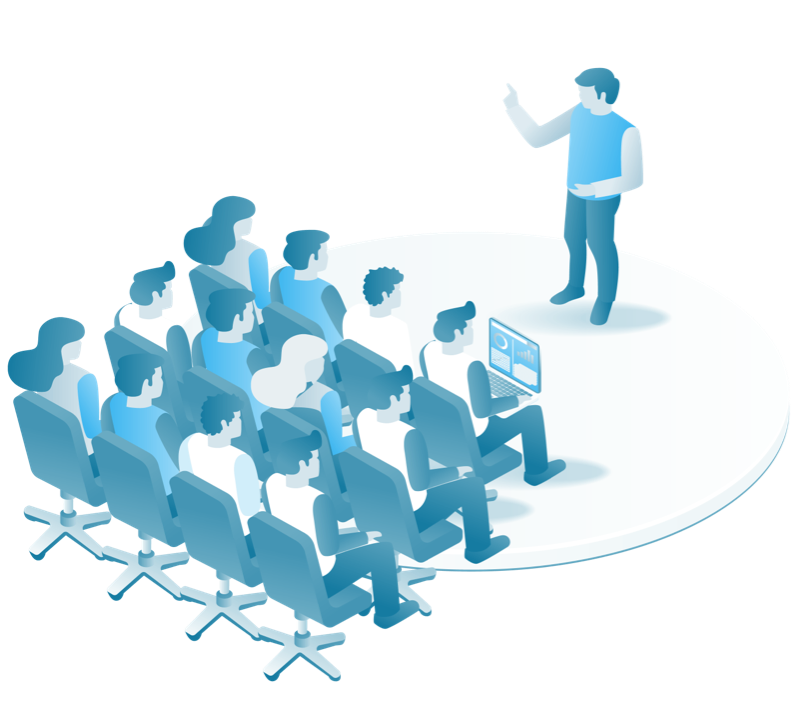 Learn, meet and exchange with other innovation enthusiasts!
Attending events dedicated to the web3 and blockchain world is essential for networking and staying abreast of current trends.
Thanks to events you can learn more about the latest trends, learn about new technologies and discover new investment opportunities.
By attending, you not only get up-to-date, but also make connections with qualified professionals who can make a difference for your business by providing support, suggestions, and opportunities for collaboration.
It is a useful experience to learn, meet and exchange different opinions in a productive and constructive environment. And there is no doubt that blockchain is a technology worth learning more about, because of its implications in different sectors.
Copyright © 2023 Blockchain Italia.io
 Blockchain Italia S.r.l. P.IVA 10441490967 
Via Brembo 27, 20139 Milano